Energy For Life (company internal)
Build the motivation and resilience of your teams, manage stress and avoid burnout. Unleash your full potential – and that of your employees!
With our holistic and targeted approach, employees learn how to build and sustain high levels of physical energy, engagement and mental focus, especially at the times when it matters most. This results in better outcomes results, both for the business, and in employees' personal lives.
In this program, employees learn new strategies for improving personal energy management and, for making it stick. By integrating concepts from performance psychology, exercise physiology, and nutrition, this training helps individuals effectively maximize their energy in four interrelated dimensions to achieve lasting changes in their routines and behaviours.
Program Objectives
By taking part in this program participants:
learn how to increase performance and productivity in their business and personal lives
explore how to effectively expand their energy capacity to improve productivity
increase their personal commitment
and acquire new tools and methods for dealing with:
low engagement
fatigue
low levels of well-being
poor work-life balance
Content
This training builds on the scientifically-based approach of the Human Performance Institute in Orlando, USA, a pioneer in the field of proven, sustainable behaviour change. It helps employees change their approach to personal energy management to achieve sustained high performance. By integrating performance psychology, exercise physiology and nutrition, this training helps individuals effectively maximize their energy in four interrelated dimensions.
The Four Dimensions of Personal Energy
PURPOSE
Aligning personal and professional goals
The Purpose dimension helps individuals identify and clarify their values, purpose and destiny, and is important for decision making and priority setting.
MENTAL
Increasing focus and expanding awareness
The Mental dimension promotes mindfulness and judgment and helps individuals focus on what is important.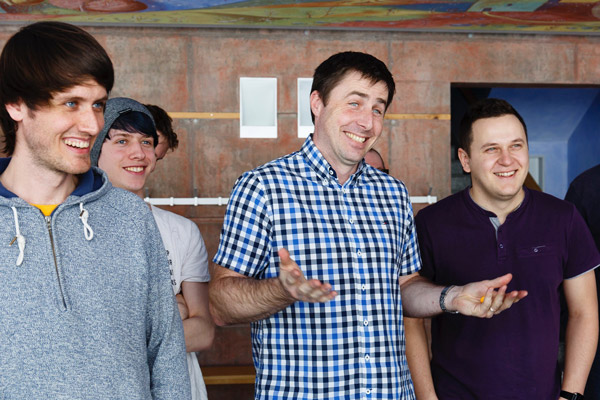 EMOTION
Increasing connectedness and building trust
The Emotion dimension addresses qualities important for building constructive and healthy relationships.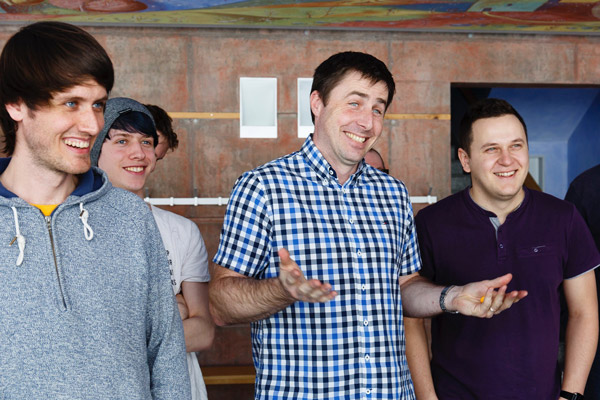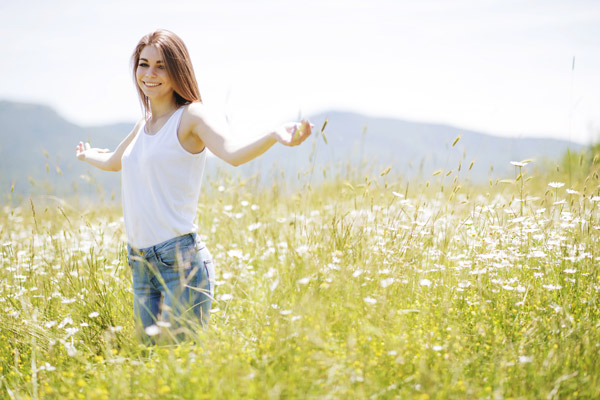 PHYSICAL
Expanding energy through exercise, nutrition and sleep
The Physical dimension promotes stamina, vitality, alertness and recovery. It helps maximize the energy capacity of the individual.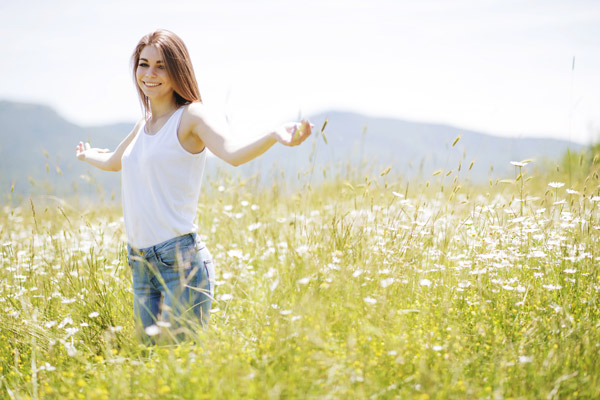 He gave examples 'out of real life' which helped me to understand the message. I really liked that for some of the tasks we had to move around in the room or work in new groups, that gave me new perspectives and ideas and I also do this in the office now when I´m stuck in something
Training Teilnehmende (anonym) – Ethicon (Deutschland)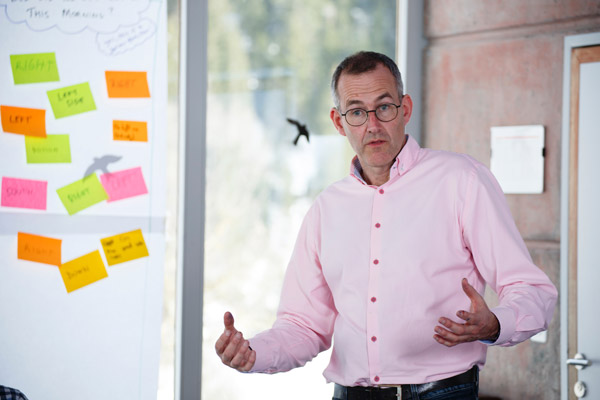 Format
The program is designed to provide an interactive, first-hand experience for employees at all levels within an organization. During the training, participants are immersed in facilitated group sessions, work on individual and group exercises, and leave with an individualized action plan for personal energy management.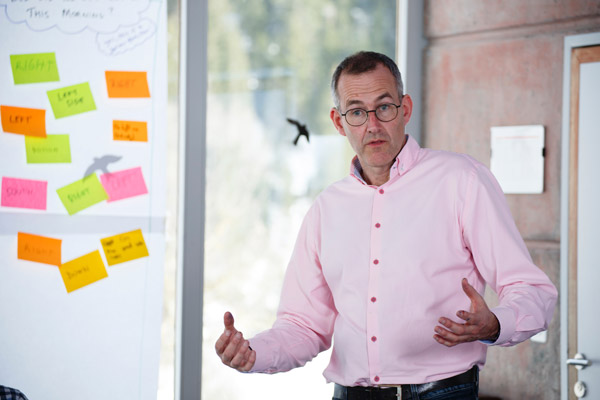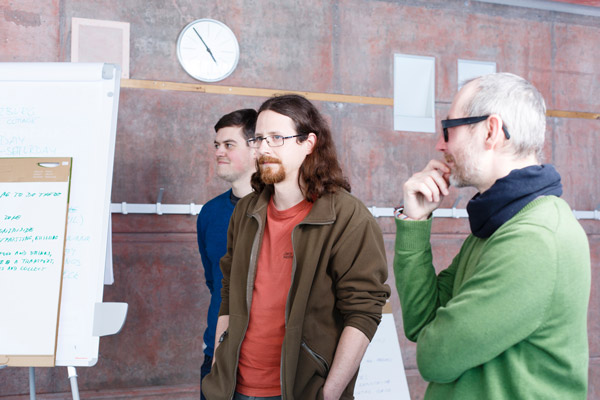 The Trainers
Our qualified Corporate Athlete Trainers have many years of experience in guiding hundreds of employees in international companies on their path to greater performance and well-being in life, and in business.
Want to find out more?
Contact us now for a free consultation.