Tree Trunk Leadership Model
Our Tree Trunk Leadership Model gave our business its name because it is based on a series of concentric rings, similar to the year rings in a tree trunk. Like a tree, our model has solid roots and has evolved over time. Trees achieve sustained growth and use recovery phases to manage their energy and resources for long term performance, and this too is reflected in our leadership philosophy.
The Tree Trunk Leadership Model combines two leadership concepts. The first relates to the dimensions of leadership used in leading multinational organizations such as Procter & Gamble, Johnson & Johnson and General Electric. In our model, these are the dimensions of Energize, Empower, Envision and Enable, and represented by arrows.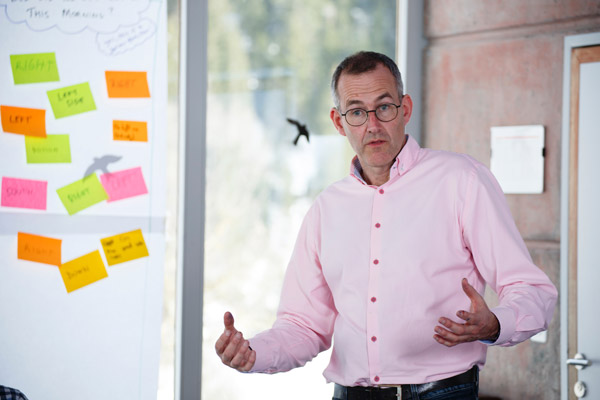 The second concept we integrate is that of leadership beginning with mastery of yourself. For this reason, "self" forms the core of our model. Starting with these solid foundations of self-management and energy-management, successful leaders are skilled in nurturing productive relationships with individuals, groups, the whole organization and external stakeholders. These "dimensions of relationships" are represented by the rings in our model.
Want to find out more?
Contact us now for a free consultation.