MBTI
MBTI® (Myers-Briggs Type Indicator), often called the "MBTI Test", is a psychometric instrument for helping us better understand how we, and those around us, function and interact. This understanding leads to improvements in our ability to communicate with and influence others and helps teams perform at their best.
Our Portfolio of MBTI Solutions in Switzerland
MBTI Myers Briggs for Leaders
Our 2-day program for leaders and leadership teams at all levels.
MBTI Myers Briggs for Team Building
Release the full potential of your team in our most popular 1-day program.
MBTI Myers Briggs for Virtual Collaboration
Our 1-day program is designed especially for geographically dispersed teams.
MBTI Myers Briggs for Team Communication
Our 1/2-day program for effective team communication.
MBTI Myers Briggs for Individuals
Increase your personal effectiveness and build strong and lasting relationships!
MBTI Myers Briggs for Sales Effectiveness
Our 1-day program for sales teams and sales leaders.
MBTI Myers Briggs, Tailormade
We are happy to use our experience of using the MBTI instrument to create a program designed for your exact needs or combine it with other material.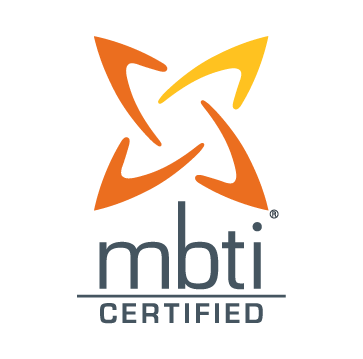 MBTI is the most widely used personality tool worldwide. It is based on the work of the Swiss psychologist Carl Gustav Jung, who was a pioneer in the field of typology.
Participants complete an online or paper questionnaire and then have an individual feedback discussion with one of our certified trainers. These inputs result in a personal, detailed report (available in over 20 languages) that forms the basis for reflection, coaching, leadership development and team development activities. There are different types of report available, depending on the objective. 
The Structure of the MBTI Assessment
The MBTI instrument is based on four pairs of preferences or "dichotomies" that are used to define 16 different personality types. All preferences and personality types are equally valuable and useful. These preference pairs are based on Carl Gustav Jung's theory of typology and are  summarised below.
Extraversion vs. Introversion
This pair of preferences is concerned with where we prefer to focus our attention and from where we get our energy
Sensing vs. Intuition
This pair of preferences is concerned with how we perceive things and how we prefer to process information
Thinking vs. Feeling
This pair of preferences is concerned with how we make decisions
Judging vs. Perceiving
is represented by "Earth Green": caring, encouraging, sharing, patient, relaxed
Licensed Practitioner
As official, licensed users of the MBTI system, we only provide results and reports in combination with an individual feedback discussion or attendance at a workshop or training.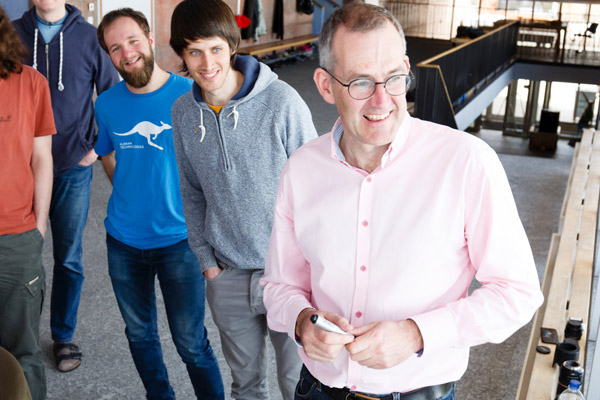 Additional Reading:
For those interested in finding out more about the theoretical background to the MBTI model we recommend the following books:
Jacobi, J. (1942) Die Psychologie von C. G. Jung
Jung, C. G. (1921) Psychologische Typen: Gesammelte Werke 6
Sharp, D. (1936) Personality Types: Jung's model of typology
Participants generally find the MBTI personality types very easy to remember and the model can provide a useful and neutral "common language", reducing conflict and providing a safe way to speak about interpersonal dynamics in groups and teams.
History of the Myers Briggs Type Indicator (MBTI) Personality Instrument
Like the Insights Discovery tool, MBTI is based on the extensive research of Swiss psychologist Dr Carl Gustav Jung and the work of one of Jung's students, Jolande Jacobi.
During the World War II, Katharine Cook Briggs and Isabel Briggs Myers used Jung and Jacobi's work to create one of the world's first psychometric instruments, the Myers Briggs Type Indicator (MBTI) which is today still the most widely used psychometric instrument globally.
We deliver our workshops, training and coaching either virtually or in live sessions, for example in Zurich, Zug, Basel, Baar, Bern, Lucerne, Winterthur, St. Gallen and the rest of Switzerland. 
The training was judged as very useful and positive by all the participants and the benefits were observable in the team soon afterwards.
Martin Oberholzer, Controller EMEA – KOFAX AG (Rotkreuz)
Want to find out more?
Contact us now for a free consultation.