Change Management Consulting
To survive in today's dynamic and unpredictable world, many businesses find themselves in a state of continuous change. As most change projects fail*, it is essential for organizations to develop and maintain effective change management competencies.
70% of all change projects fail
(McKinsey)
By combining our experience, our tools and our Tree Trunk Change Model, we support our customers in building these competencies and in ensuring their change projects are successful and sustained.
Even if they are executed technically perfectly, change projects will only succeed if the "human factor" is taken into account at every stage of the project.
Types of change projects we have helped to successfully implement include:
New strategic direction
Mergers and acquisitions
Relocations and/or site closures
New systems introductions
New technologies
Culture change
Reorganizations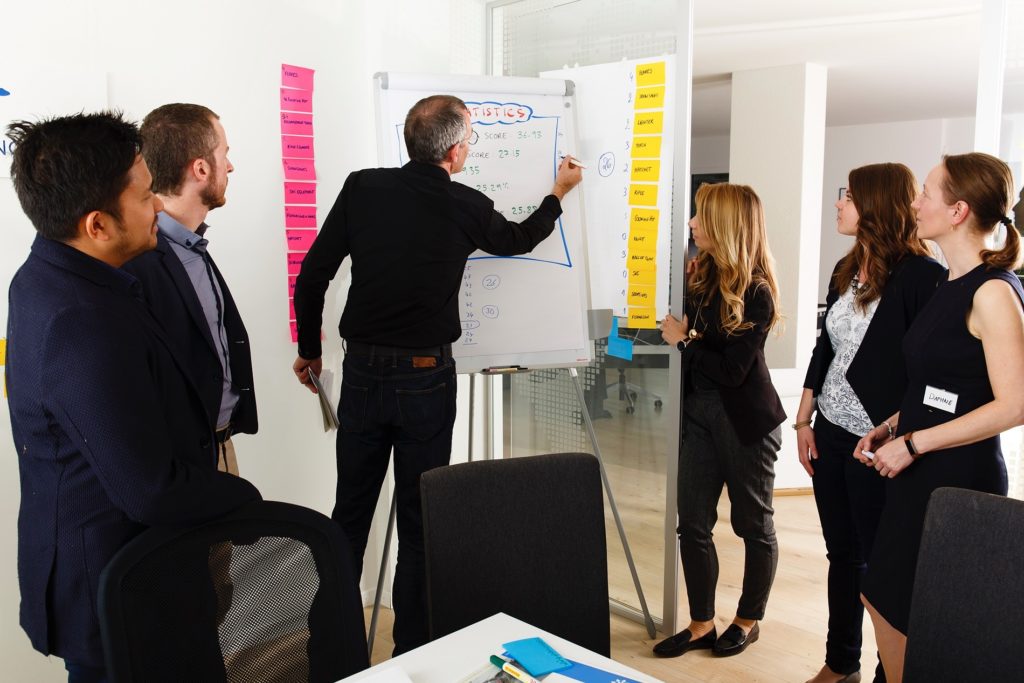 In our diverse team Tree Trunk Partners were quickly able to build a solid basis for our innovation and product development process. We now have more focus to help us satisfy our customers in our ever-evolving market – all thanks to David's solid experience and methods.
Theo Baumann, CEO – Sattel Hochstuckli AG (Sattel)
Want to find out more?
Contact us now for a free consultation.